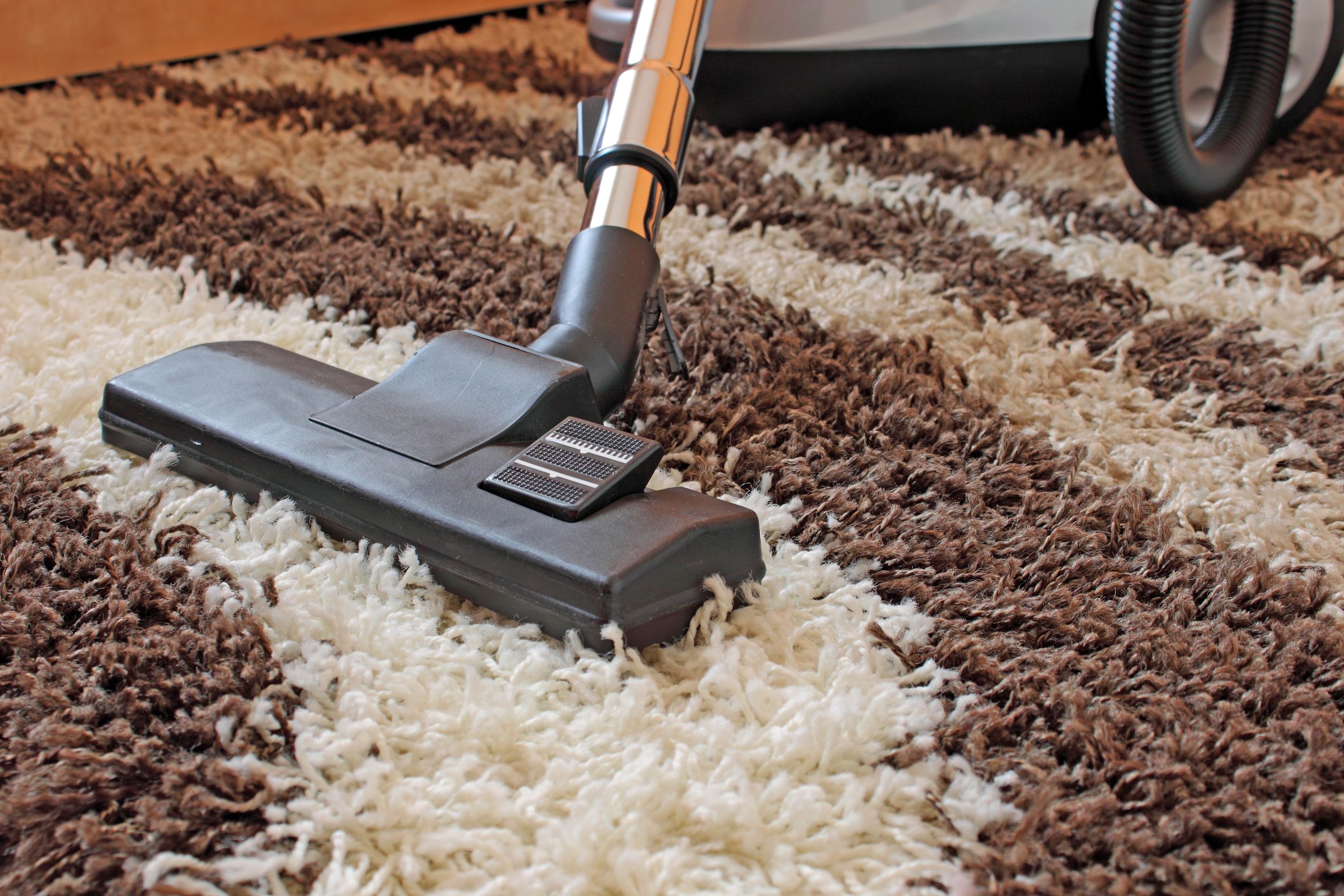 Aug

31
Tags
Related Posts
Share This
Specialized Carpet Cleaning Supplies For All Your Cleaning Needs
Caring for carpets in any building can be a challenge, but large offices, schools, medical and dental practices, and in all public buildings it can be a very big task. This is made even more complicated when there may be a variety of stains, messes and concerns all on the same carpet.
In our Texas climate, keeping carpets and flooring clean can be very difficult. The rapidly changing weather in Dallas and across the state can contribute to carpets looking dingy, dirty and stained as humidity levels rise and fall and dust and mud are literally ground into the carpet day after day. Of course, there is also the regular traffic, the spills, the ground in organic materials and all the other issues that create real problems even for commercial cleaning companies.
Shampoos
We know you need a range of different carpet cleaning supplies for any carpeted surface in residential or commercial buildings. One of the most important considerations is the type of carpet shampoo selected.
Since most professional services will use a stream-type system, choosing a carpet shampoo specially formulated for this type of machine is important. The Carroll Defoamer Bubble Buster shampoo offers excellent general carpet cleaning and also has optical brightener and soil retardants that help to boost the look of even an older carpet.
We have several other options including the Cello Extracto Low Foam cleaner, which is perfect for hot water extraction and those larger truck mount cleaners. We have a range of different specialized shampoos as well that can be used for a variety of different carpet cleaning needs. We also have a line of green products, ideal for marketing to environmentally conscious clients.
Other Cleaners
Along with carpet shampoos, our carpet cleaning supplies extend to spot cleaners, deodorizing products, and a full line of Esteam specialized cleaners including P.O.G or Paint, Oil and Grease, dry spot cleaner, shampoos with active enzymes and even special treatment for high traffic lanes.
Emulsifiers are also a part of our line of carpet cleaning supplies. In Dallas buildings and homes, these powders and cleaners are ideal to make even an old rug or carpet look much newer, brighter and feel softer.
For everything from spot removers to paint and graffiti removers for carpets, we offer it all. We are able to provide all your industrial cleaning supplies for janitorial companies in and around the Dallas and Ft. Worth area, and we have just the product you need, no matter how difficult the job may be. Be sure to contact Master Cleaning Supply to learn more about green carpet cleaning solutions and get a quote today. Don't forget to like them on Facebook.